08 March 2015
Streatham A and Streatham B teams played in Bielski cup on 27th of February, achieving great success with Streatham B taking first place and Streatham A the second.
The Bielski is a team blitz tournament with matches played over four boards and each team having a total grade of less than 650. The cup was played using single round-robin system over 9 rounds and time control of 7 minutes with no increment.
Streatham A team started off with a bad result but by Round 6 were in the lead then lost to the "B" Team 3-1 and finished in a comfortable second place.
Streatham B team started well then had a wobbly patch in rounds 5 and 6, but then beat the "A" team in Round 7 and finished off strongly with two 4 -0 wins.
For full results click here.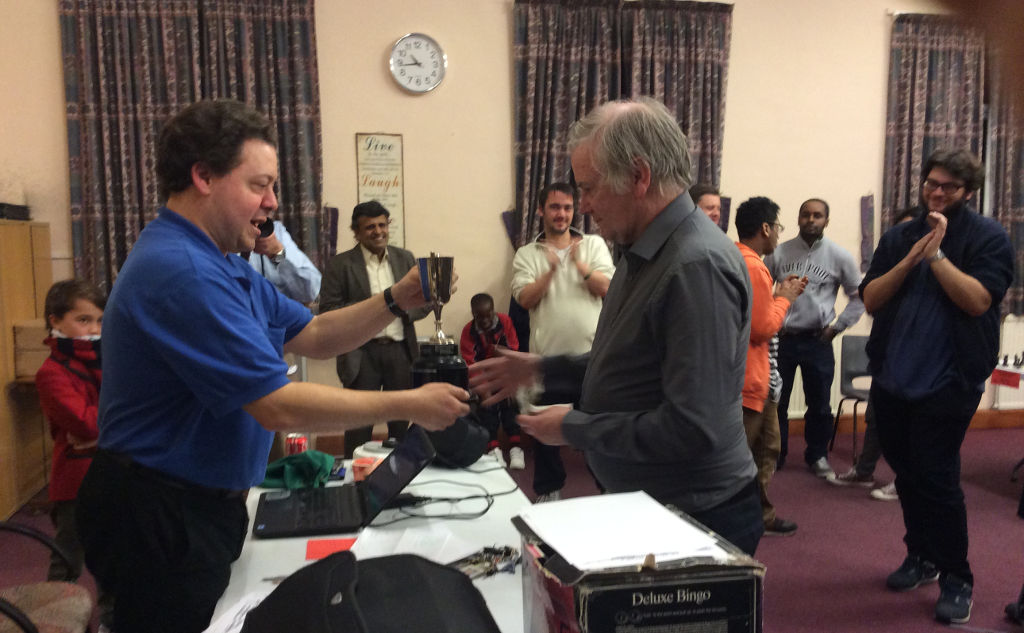 Robin Haldane, captain of B team receives the cup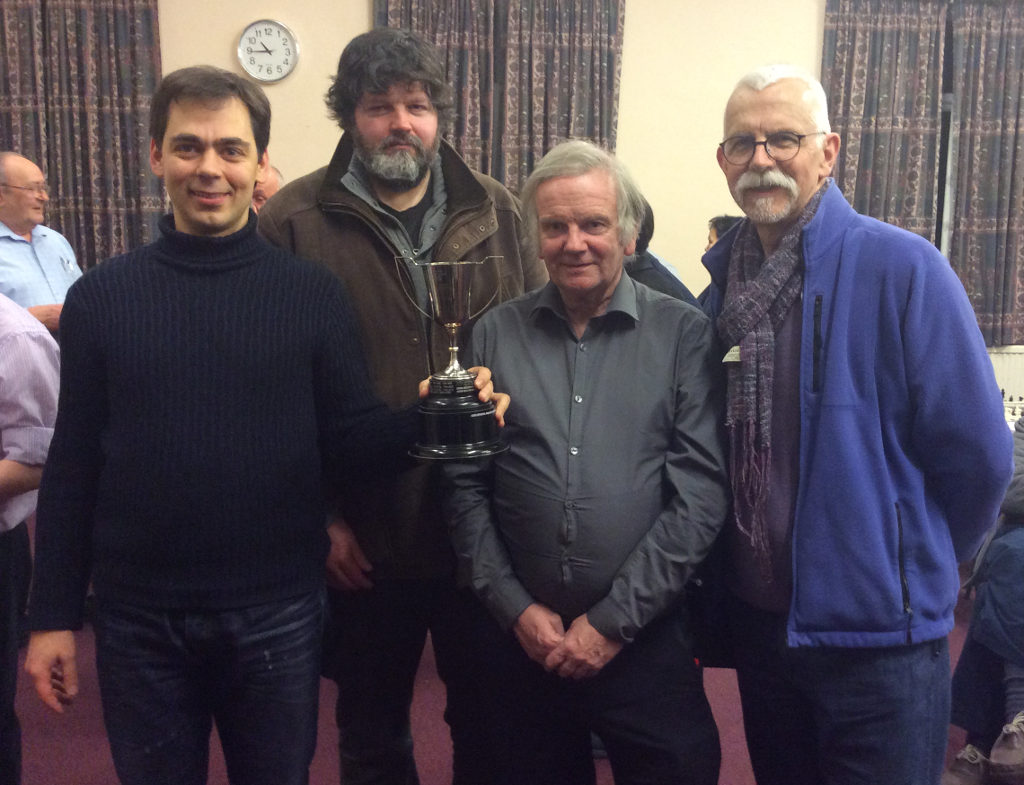 Streatham B the winners. Left to right: Kostya, David, Robin(c) and Martin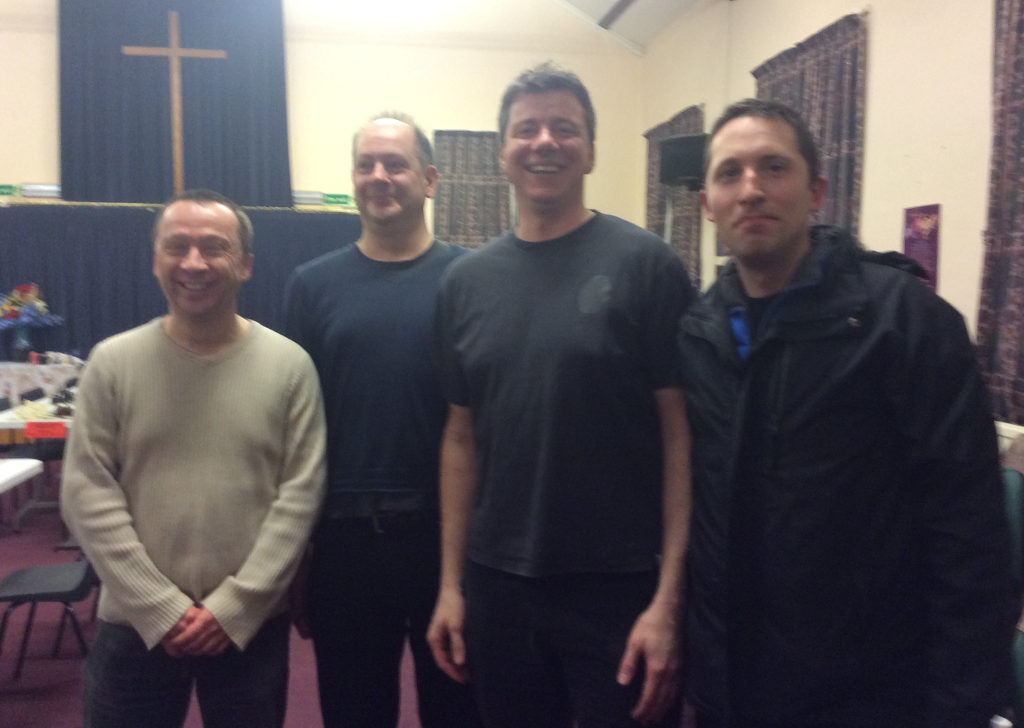 Streatham A, respectable second place. Left to right: Jonathan, Angus(c), Pavel and Harry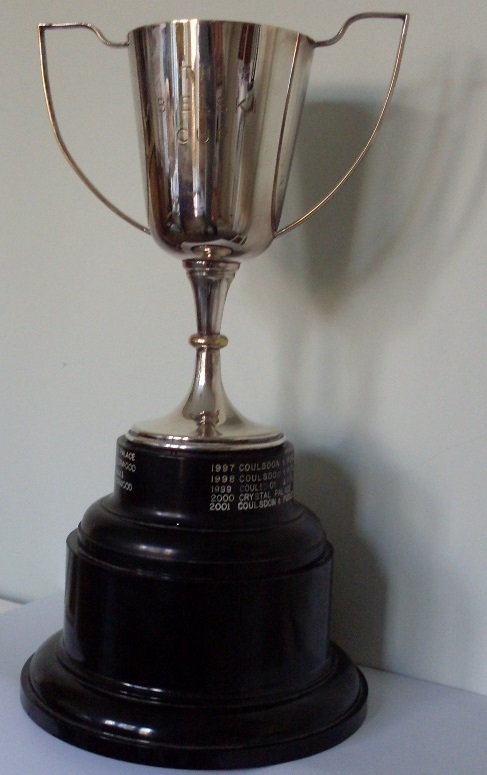 Bielski Cup